A truly visual solution to task management, AcCalmplish uses bubbles to combat anxiety. AcCalmplish rewards users for completing tasks by satisfyingly popping the bubbles representative of their objectives. Doing so clears the scene of the rhythmic and relaxing home screen, of which the entire app navigates about.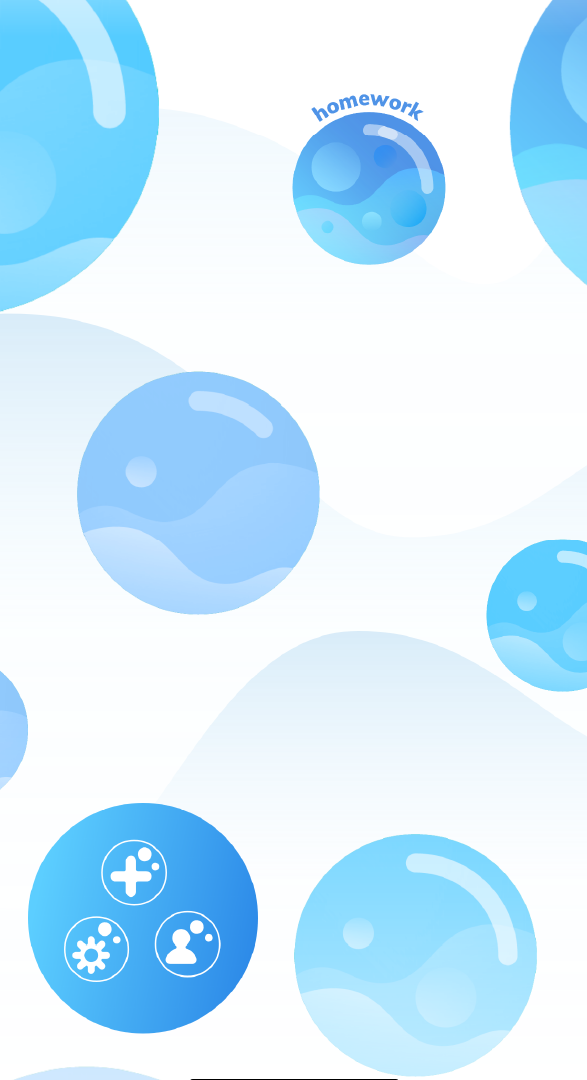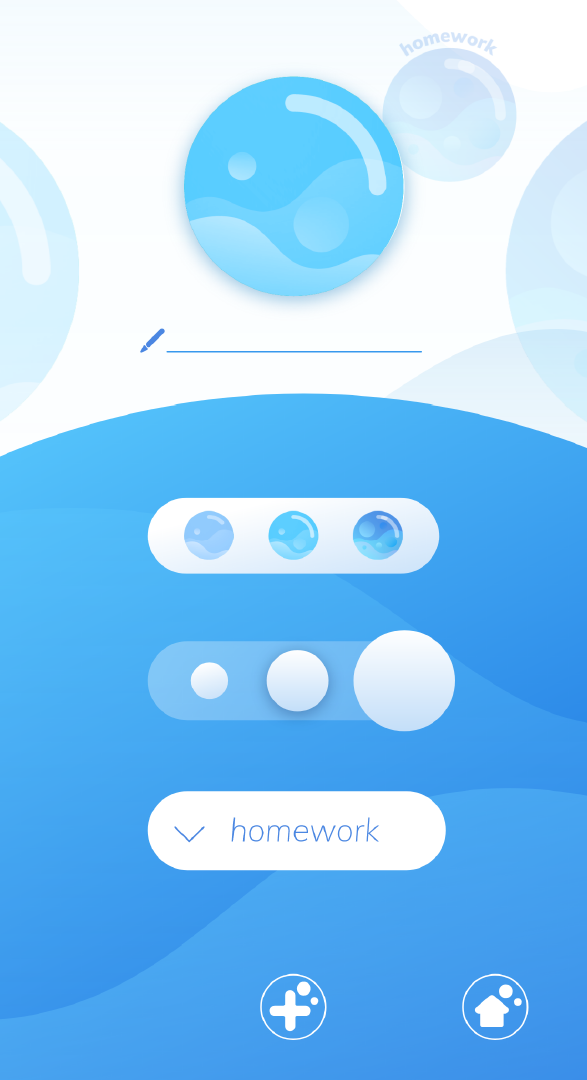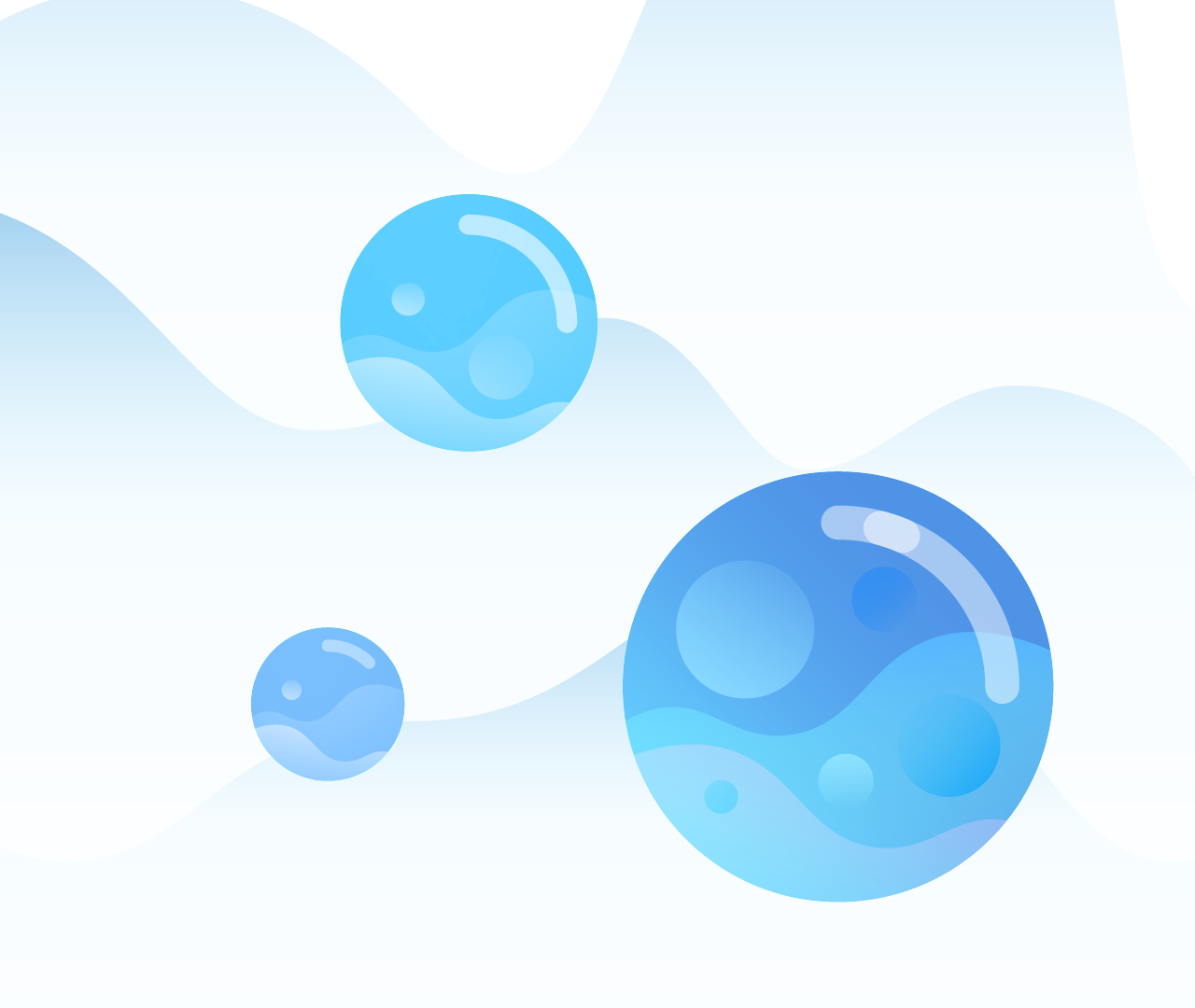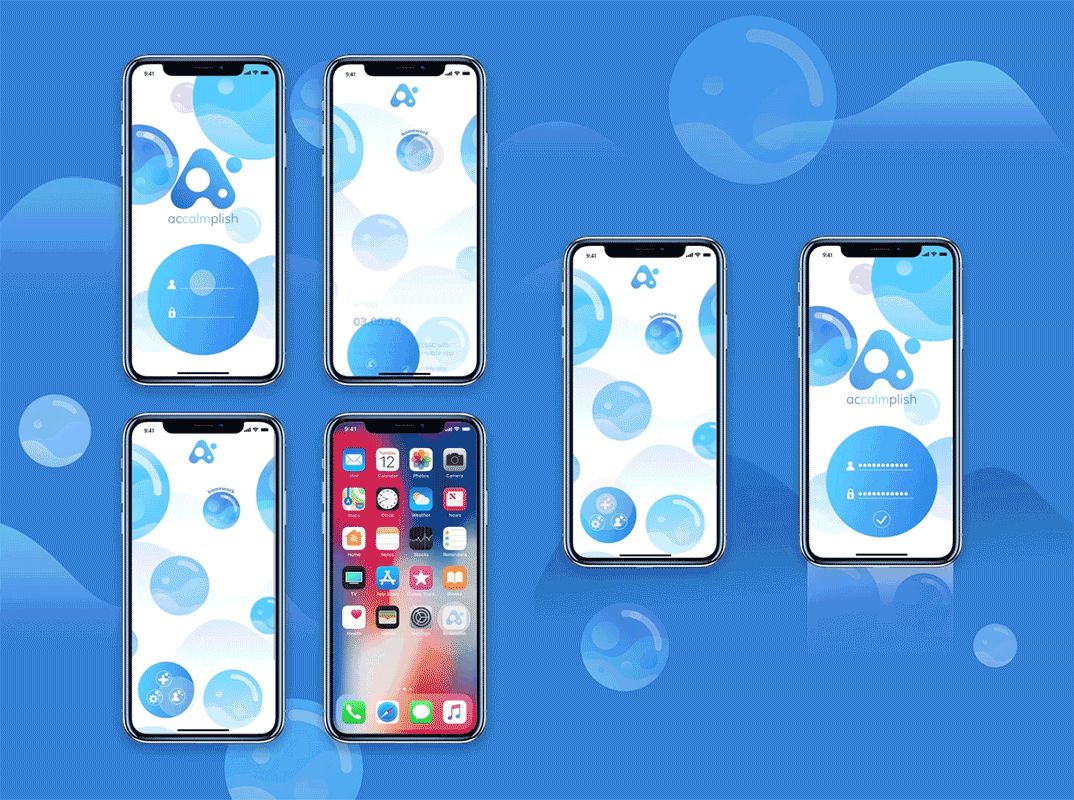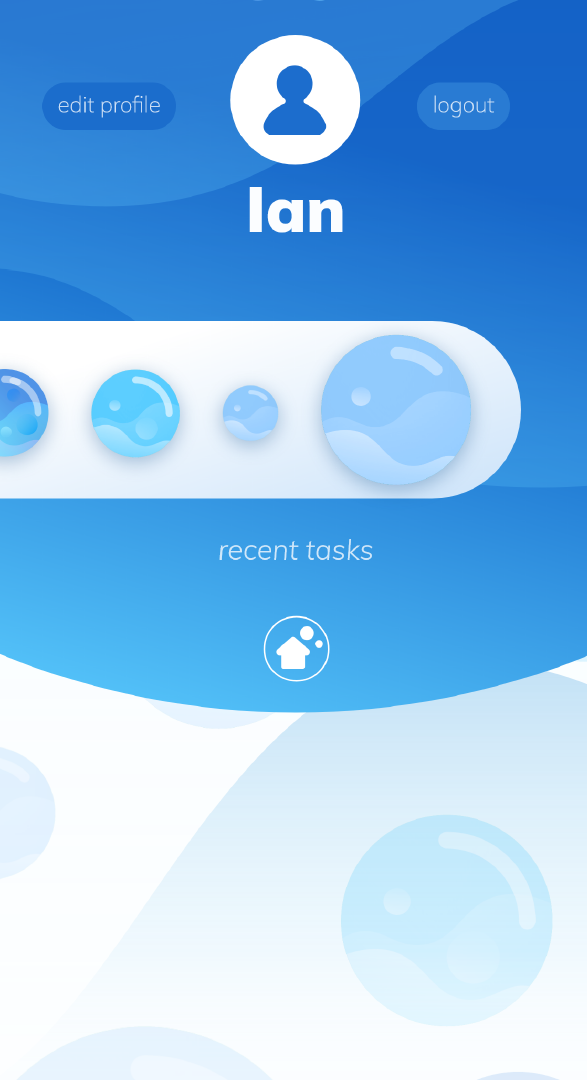 Design a mobile app with a visually oriented approach to task management, with an emphasis on a calming tone and rewarding responsivity.

Scale, color, and contrast play key roles in designating priority and weight behind each bubble; it's always more rewarding to pop a hefty, shine-filled bubble.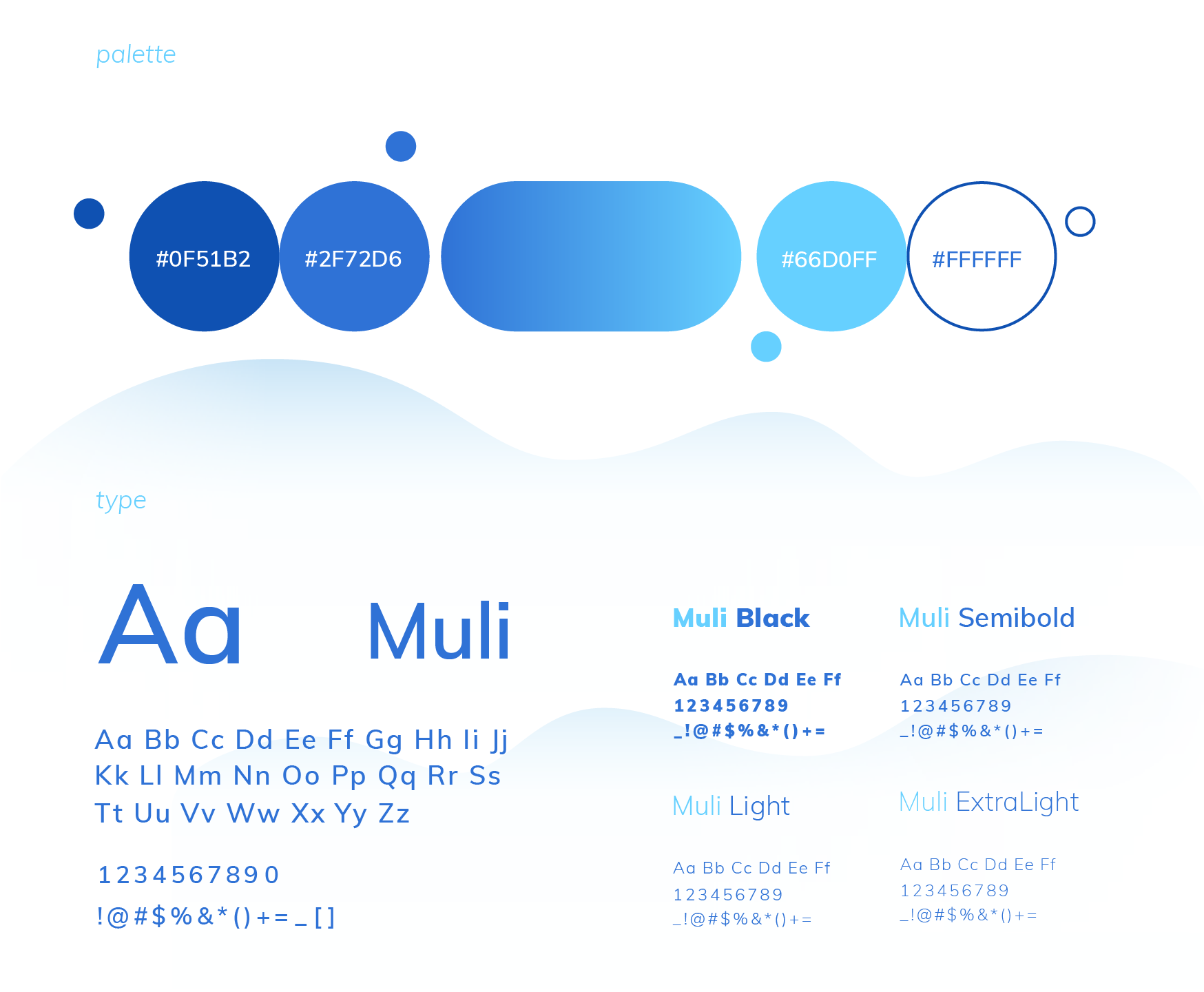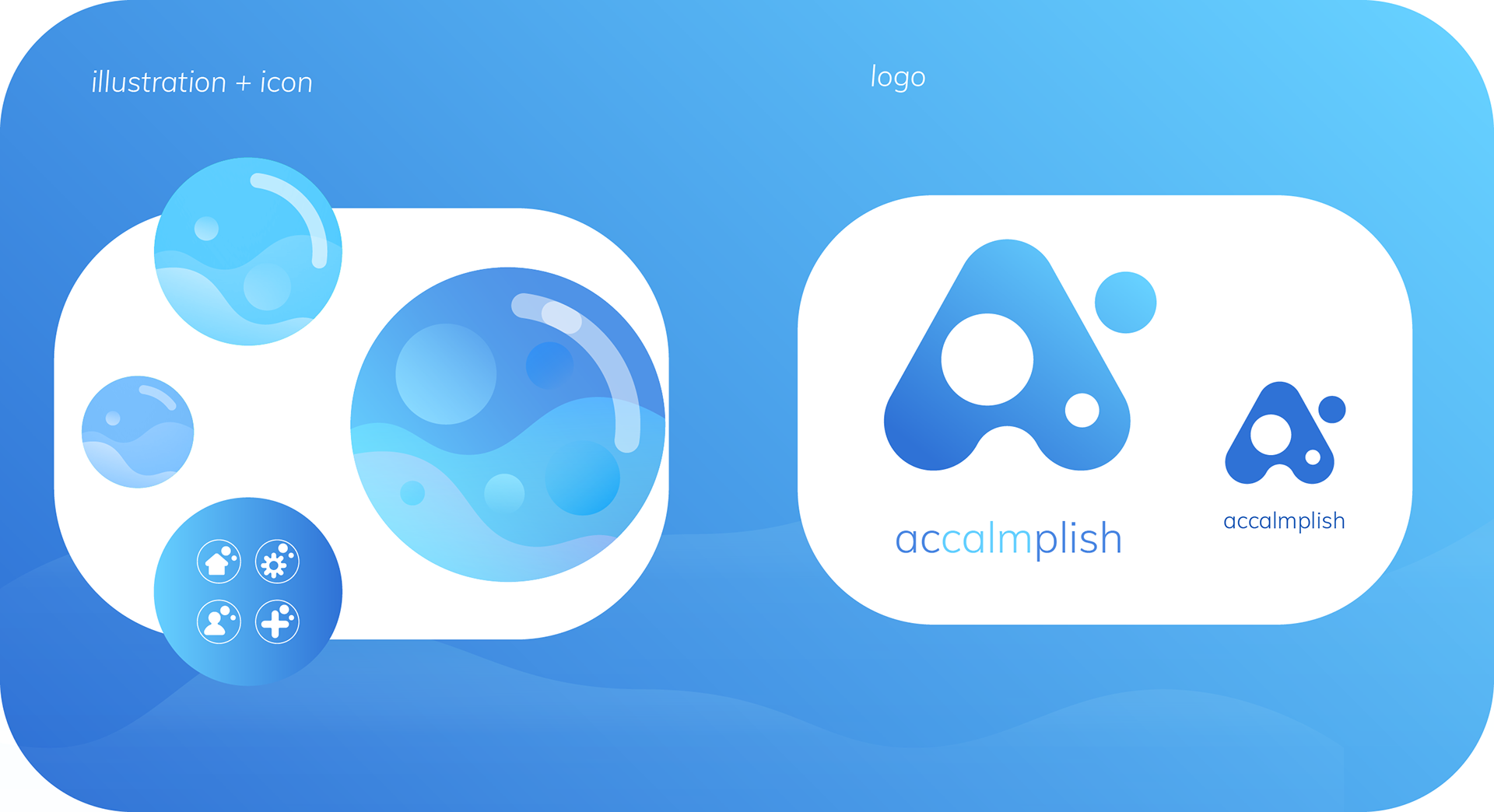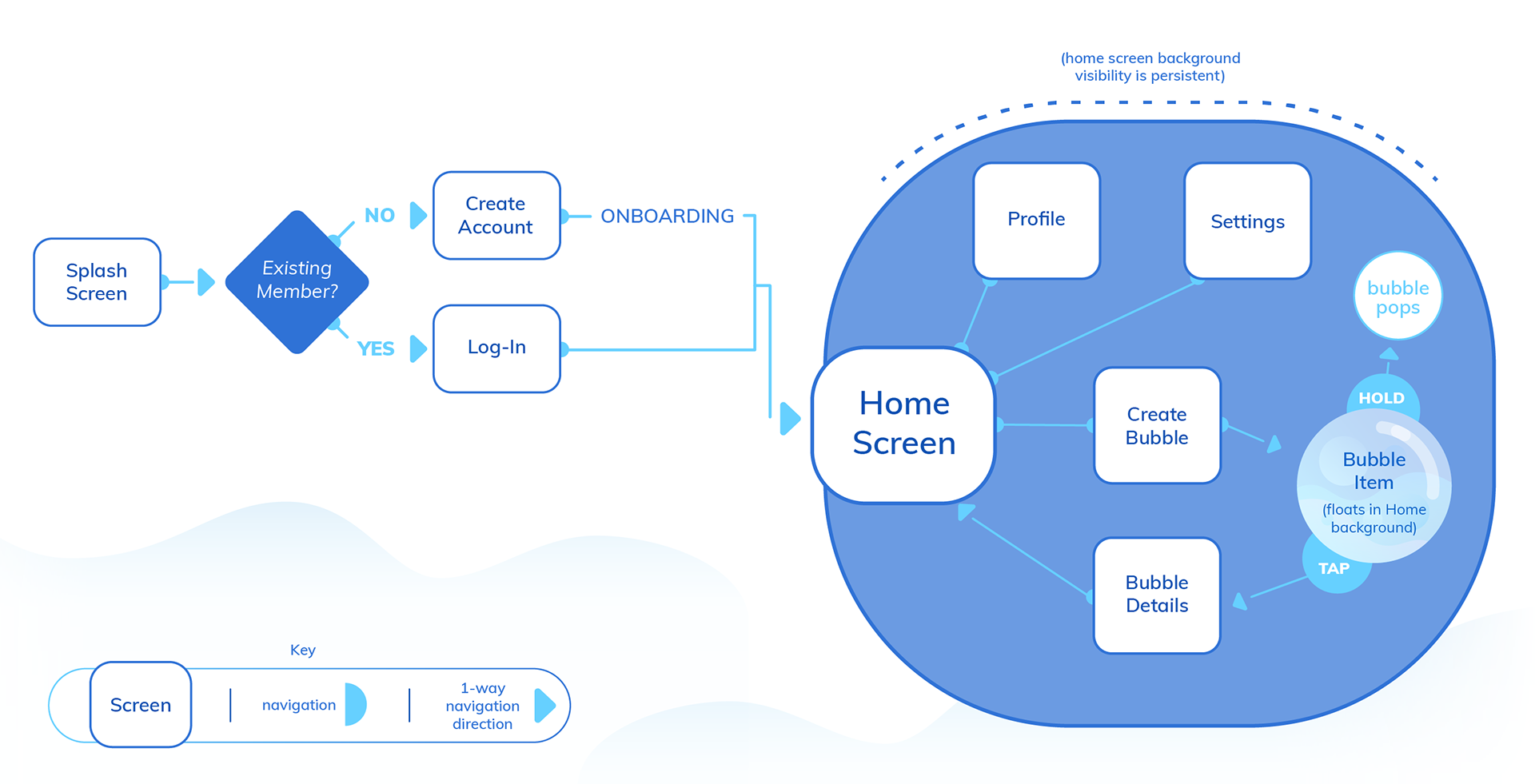 Keeping all the features within one "location" keeps things simple, preventing any further stress for a busy to-doer.

In making the background of task bubbles persistent, popping away all of one's tasks has a significant form of visual feedback.