Welcome to my journey of discovering magic through design and illustration! 
Along the way I've found joy in design

ing solutions for people, creating experiences, and illuminating ideas. With an approac

h that is equal parts structure, passionate intuition, and empathetic research, I realize my imagination and critical thinking through a myriad of visual disciplines. I create user interfaces, illustrations, and animated tales; all that kinda stuff (and more!) in hopes of helping others to see and feel a bit of fun and wonder. 
Besides being a tenacious, starry-eyed artist, my time is otherwise occupied by an adventurous love for gaming and spending time in the kitchen, all while listening to a McElroy family podcast. Given the chance, I will talk at length about either the unparalleled lore of the Warcraft universe, or my childhood hero: Godzilla.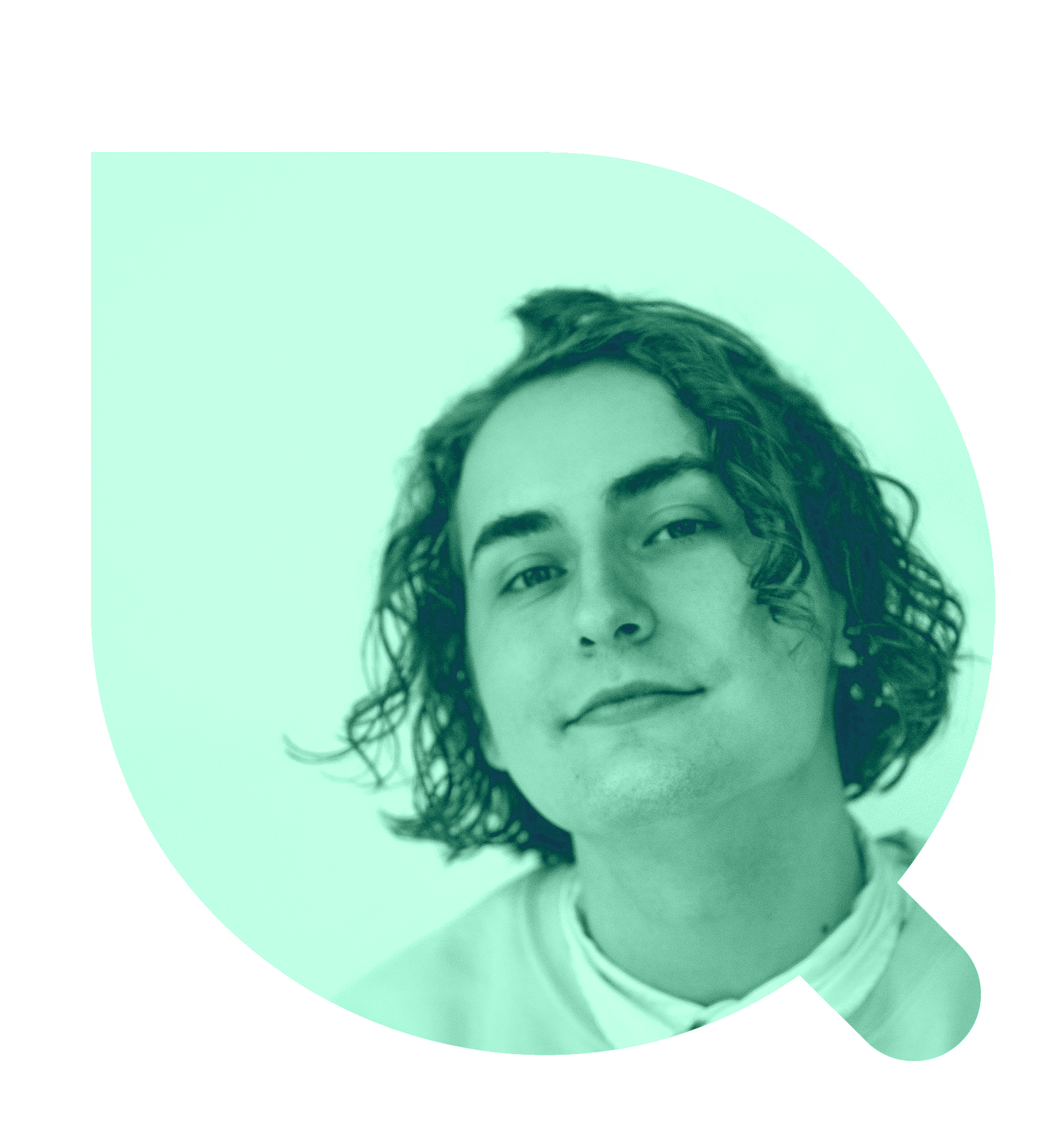 and here's my
resume
if you're curious
.          
Shoot your digital mail at:

(Or just use this form below! I'm cool with either!)