Mitski's label debut, Bury Me at Makeout Creek, receives a redesign to better manifest the languishing themes of romance and adult life carried by her lyrics. A series of figural, delicate illustrations embody the spirit of several tracks, juxtaposing the dispassionate, abstract geometry representative of life's insurmountable realities. An additional motion-based Instagram ad and Spotify mockup serve to realize the redesign's brand.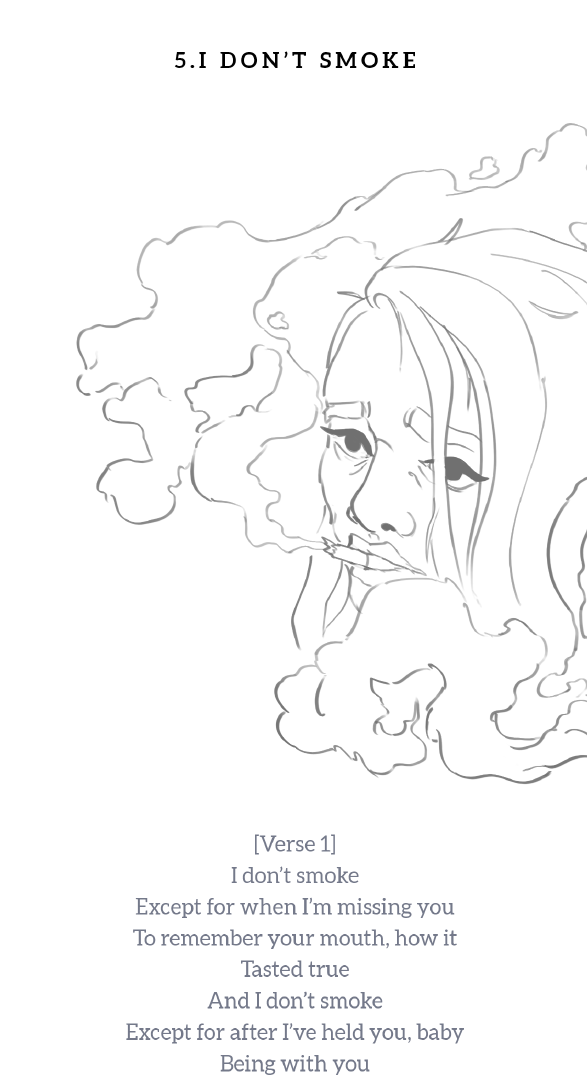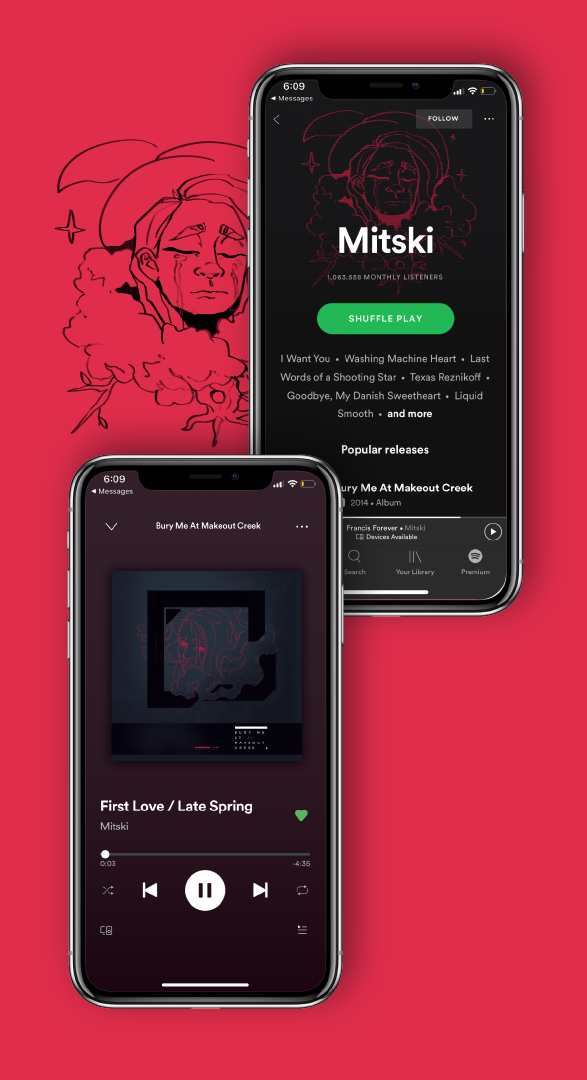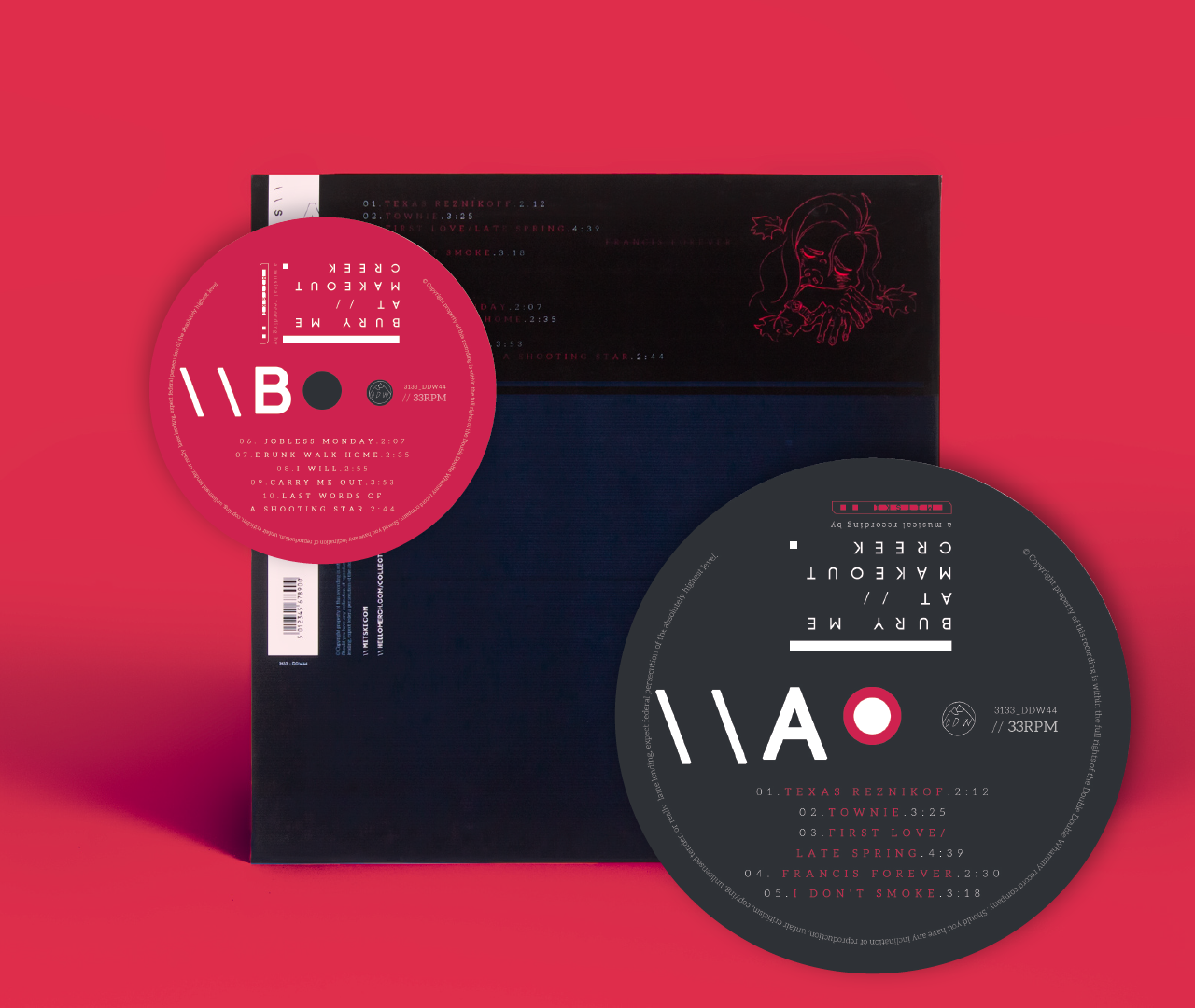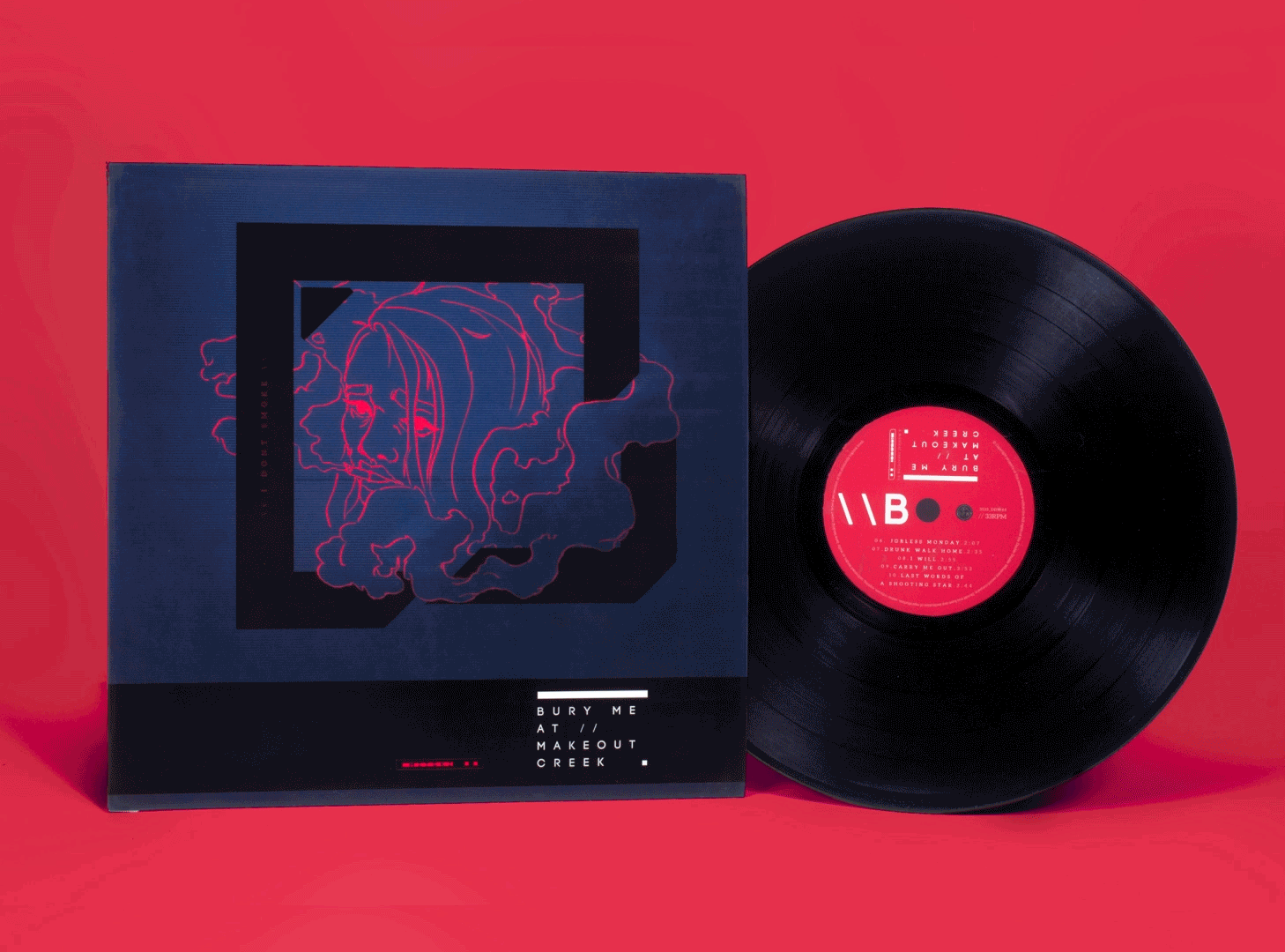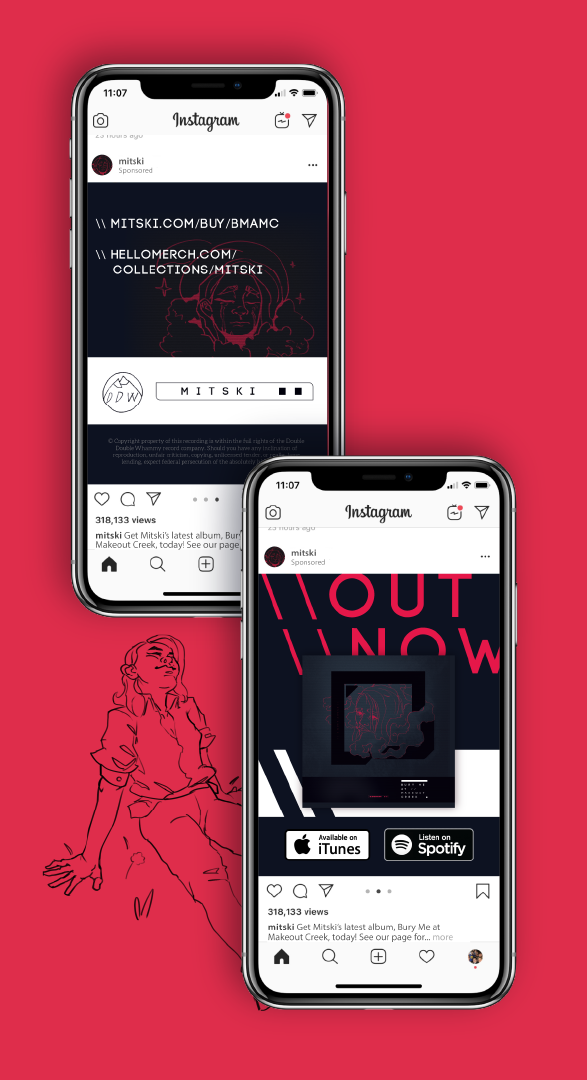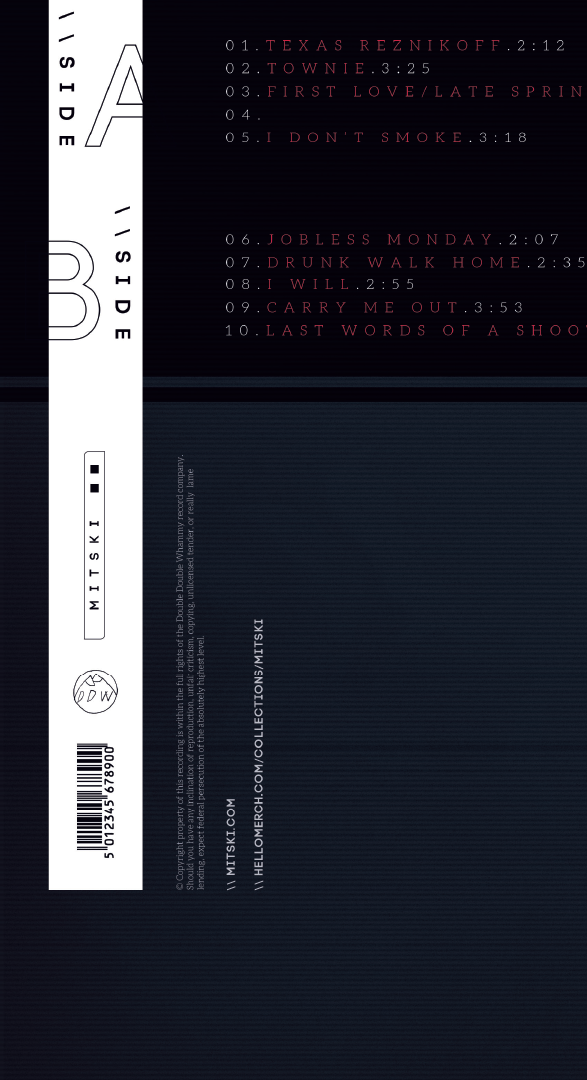 Reinterpret a familiar music album through a redesigned and thorough visual system.


Color + Typography
Aggression and romance pop against a dreary grey with a hot magenta accent.

Aleo and Code continue the visual theme of juxtaposition between tender and cold.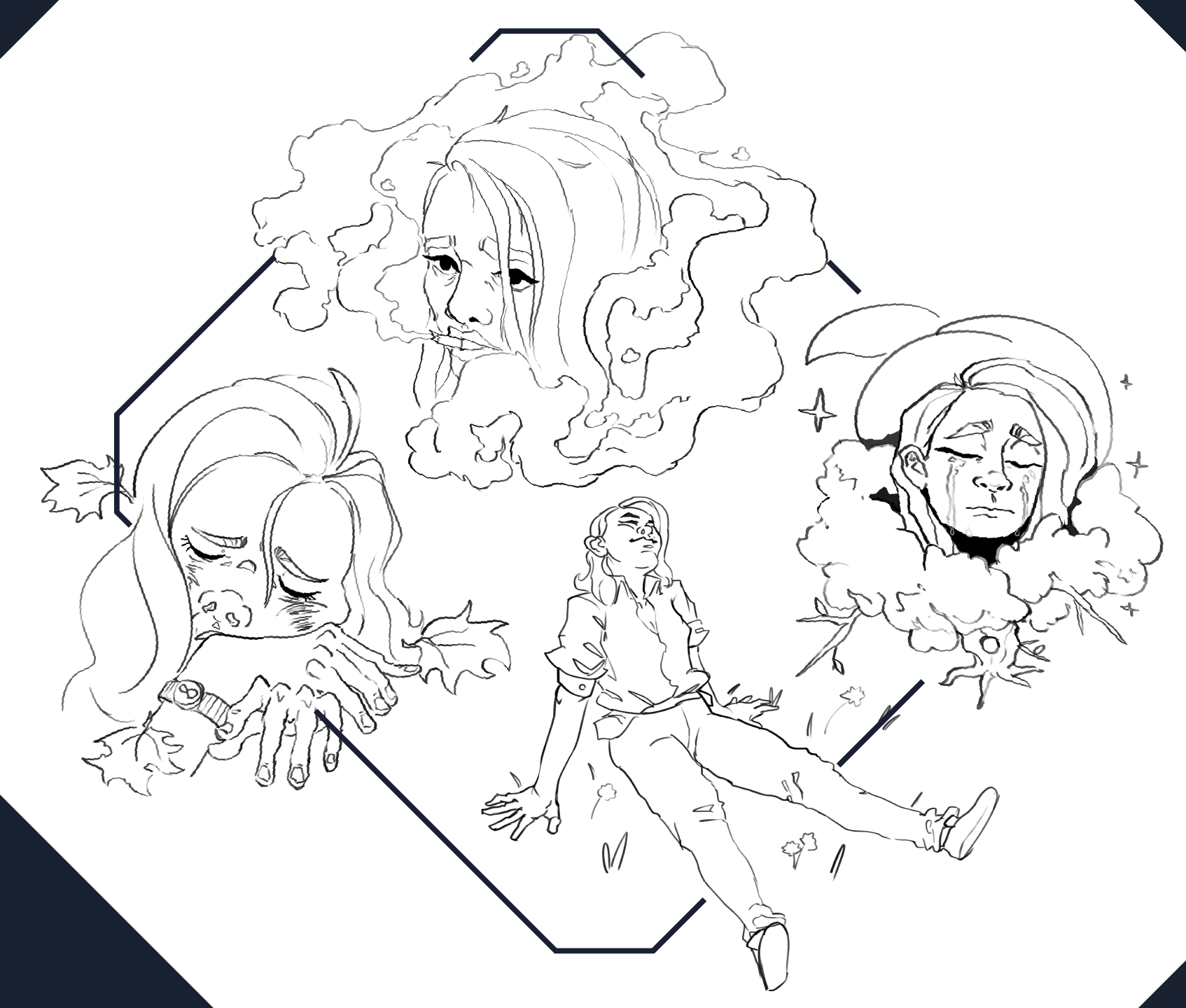 Illustration
Using a series of vulnerable, expressive illustrations gives the album a personal touch.


Texture
For a bit of edge and discord, noisy texture work and scan lines gives the album an extra layer.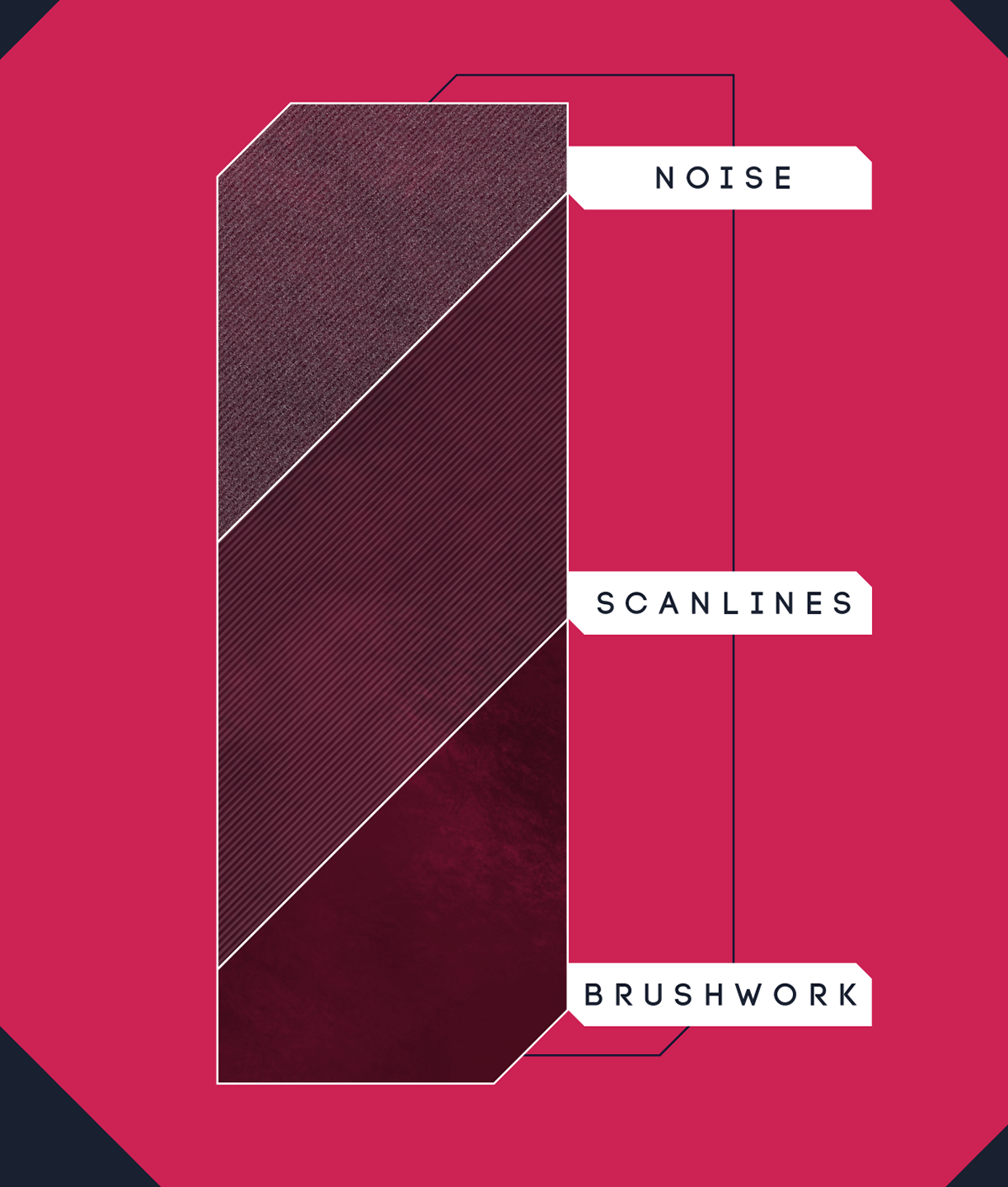 ​​​​​​​
The combination of abstract geometry and unguarded illustrations reflect the impersonal antagonism life seems to hand us all.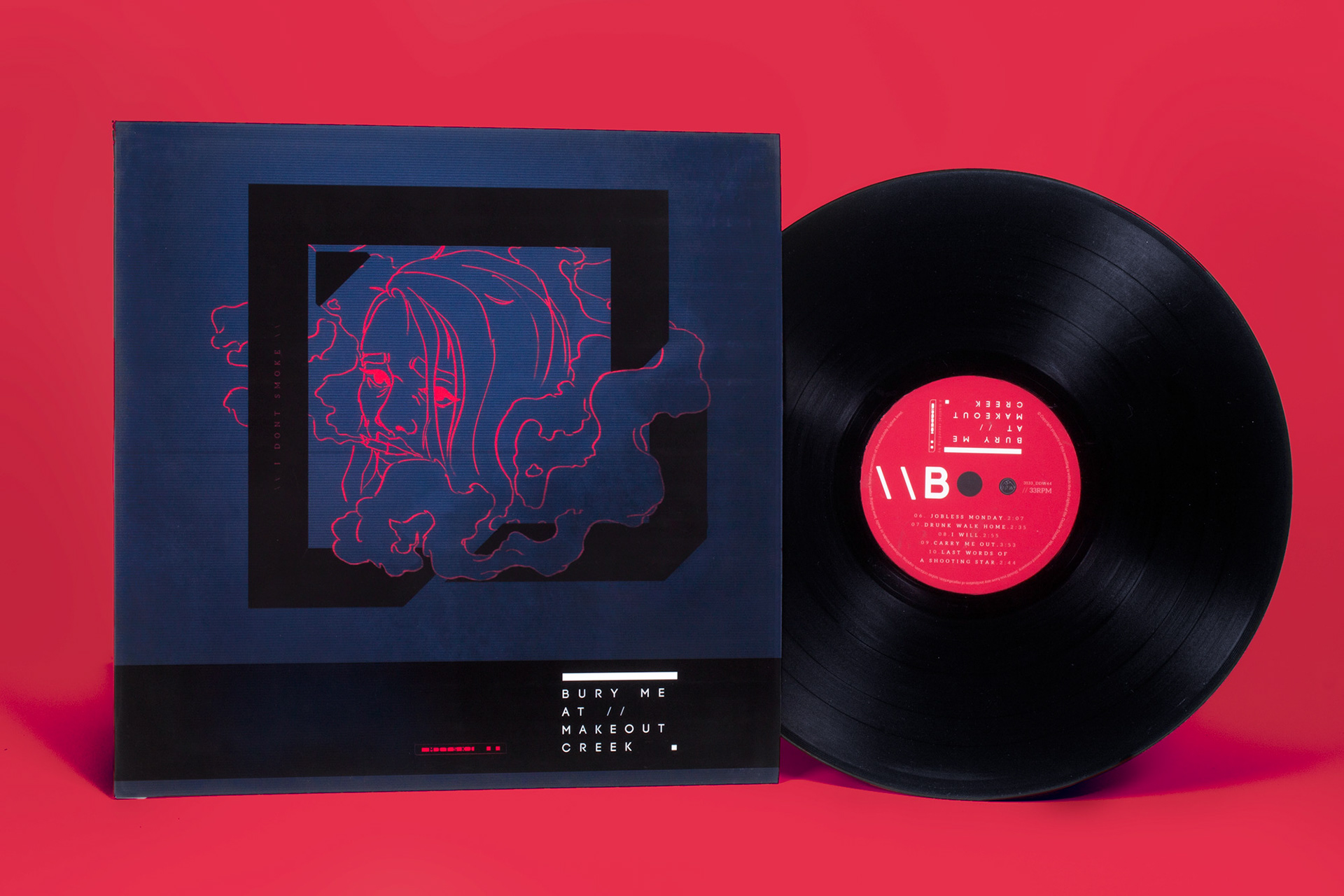 Micro Site
Where to find the album and choice selection of lyrics. Each track with its own illustration!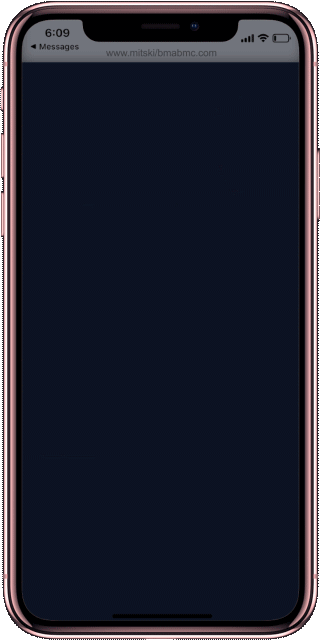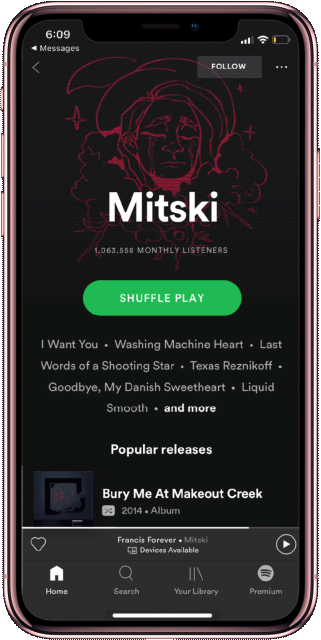 Spotify
Realizing the new visuals in one of music's most popular platforms.

Instagram Carousel Advert
Getting the word out on Instagram with an eye-catching animation and informational carousel.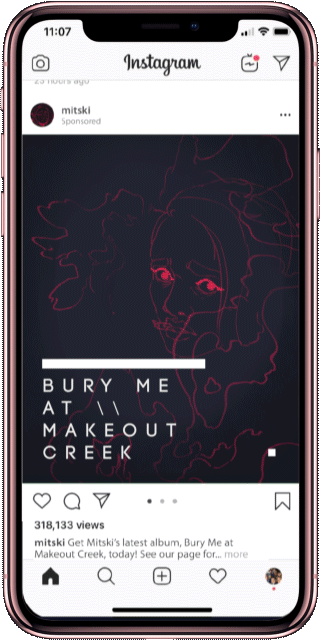 Full Motion Demonstration
A 3-for-1 special! In HD!