Shands4U

is a speculative project for young patients going into surgery at the University of Florida's Shands Children's Hospital. Using a visually welcoming and simple gameplay experience, players and parents can comfortably familiarize themselves with the concepts patients might have to face. An iPad prototype and physical book were designed in parallel to achieve this.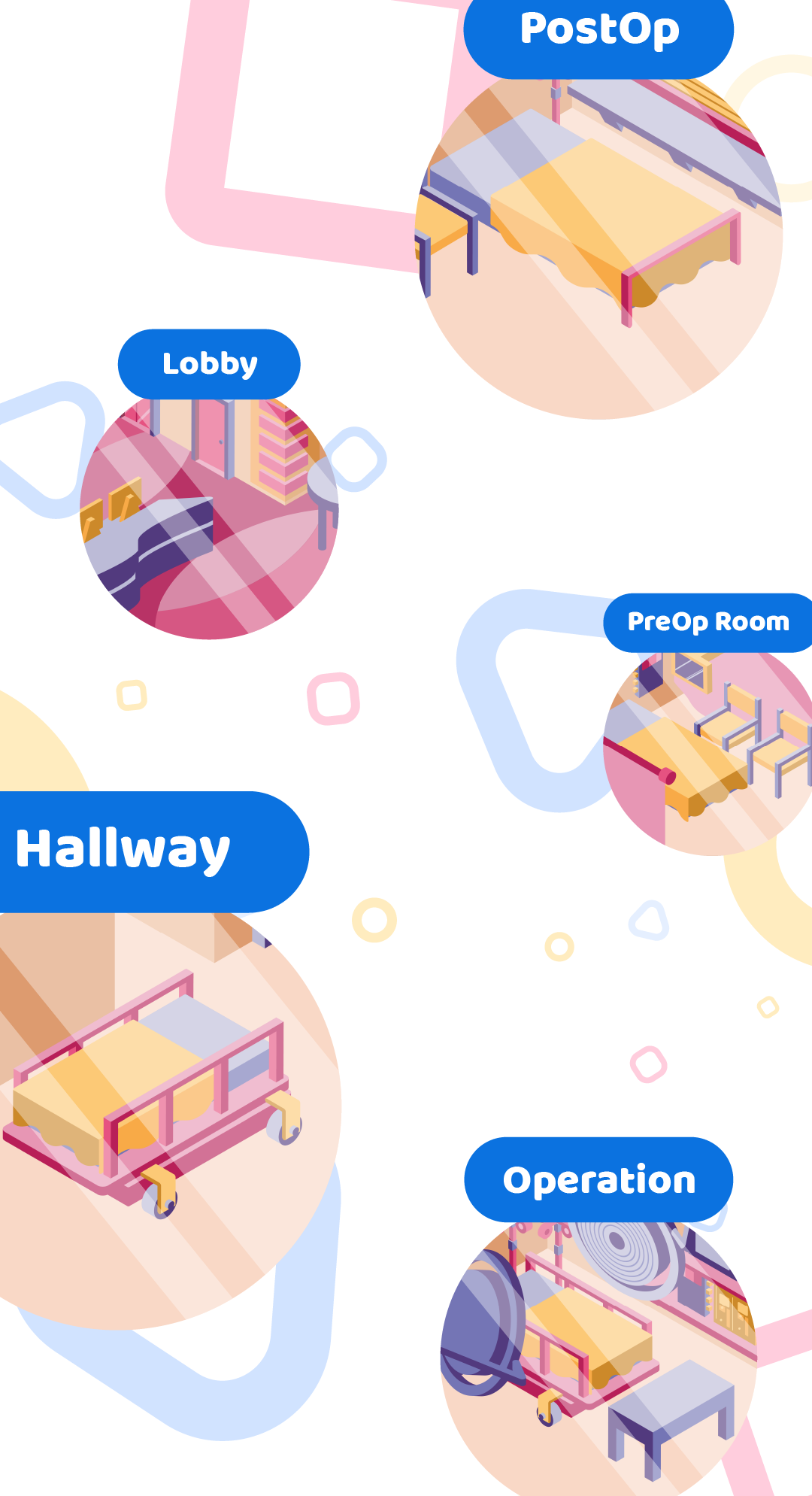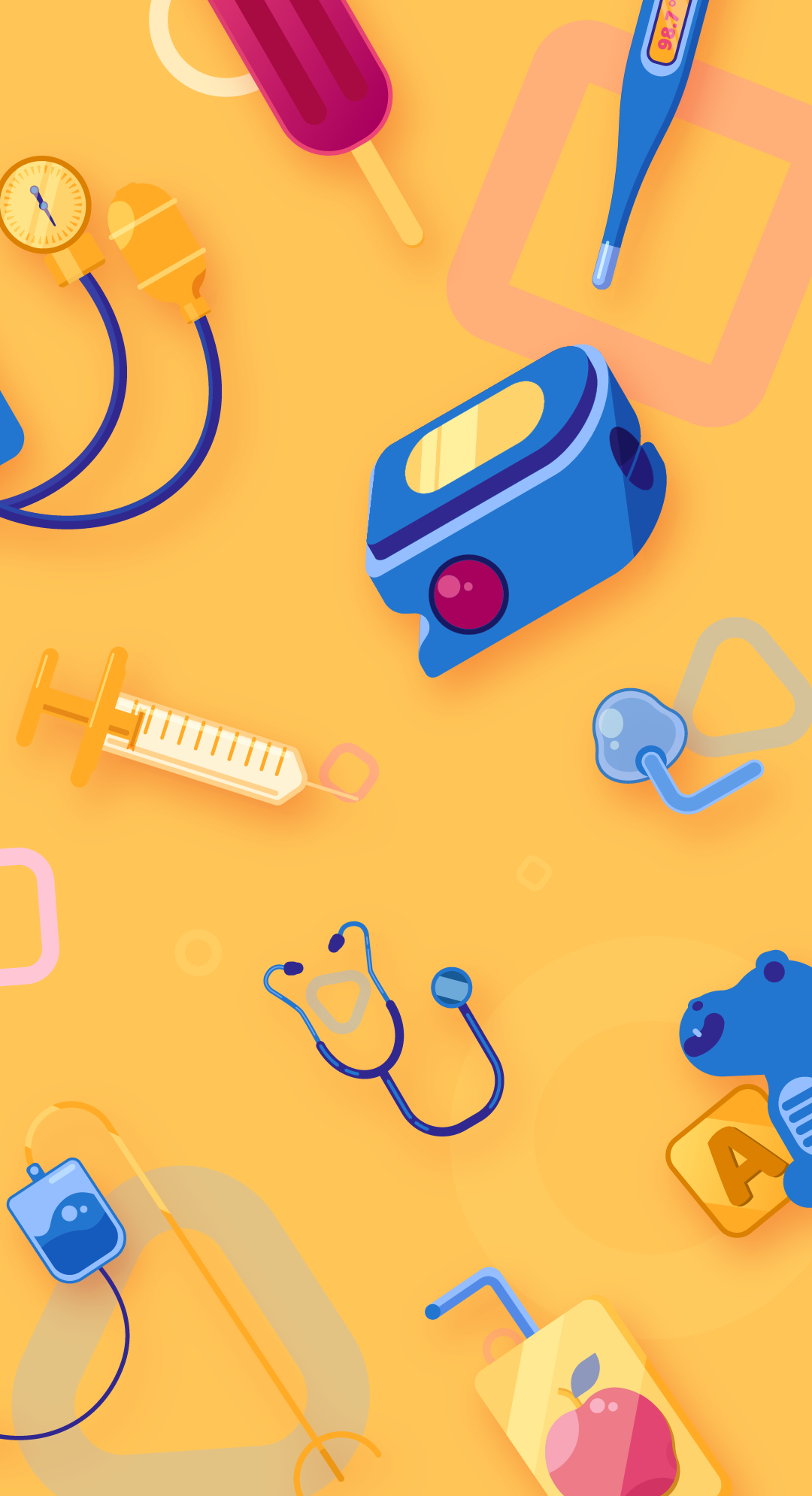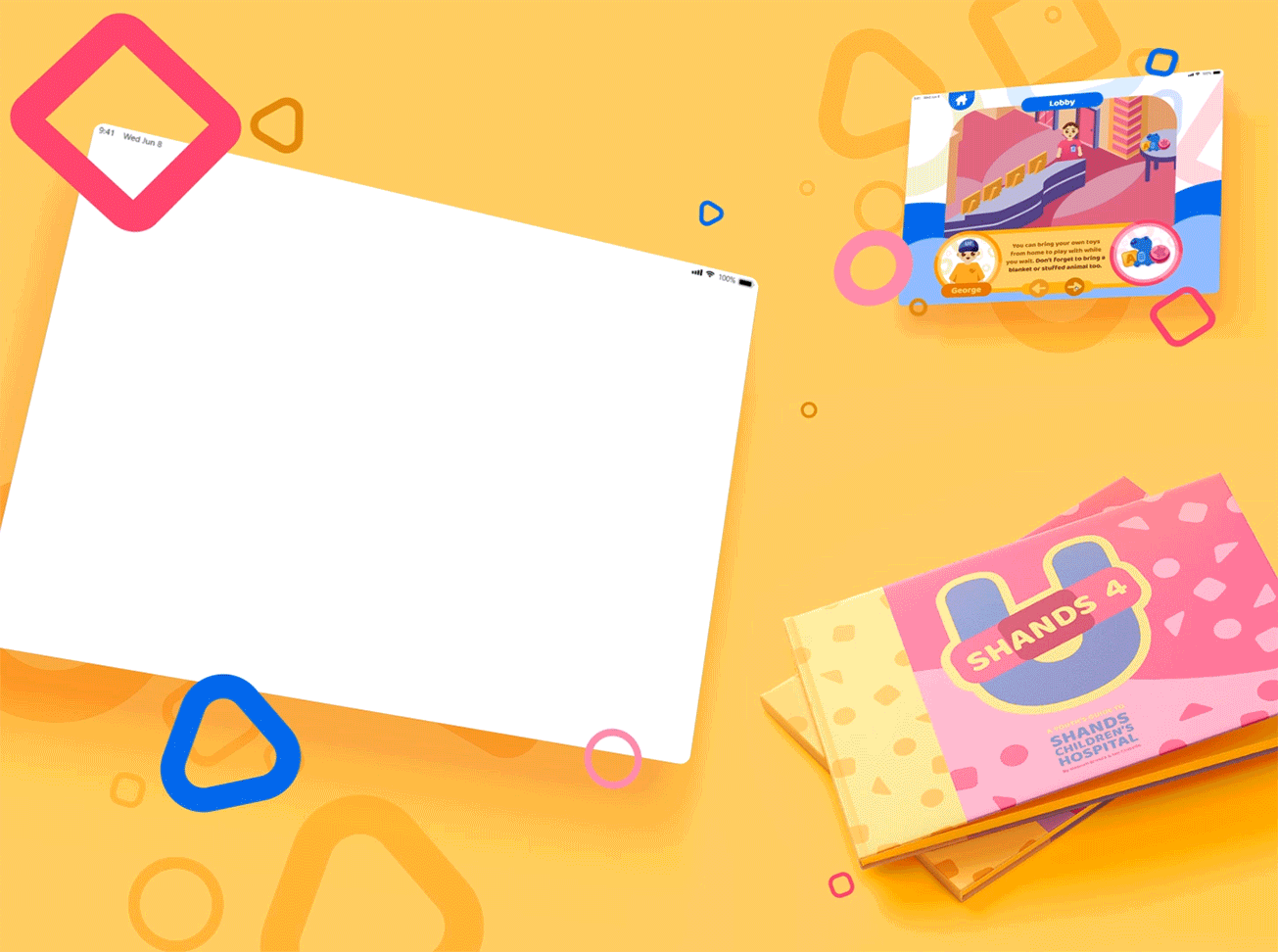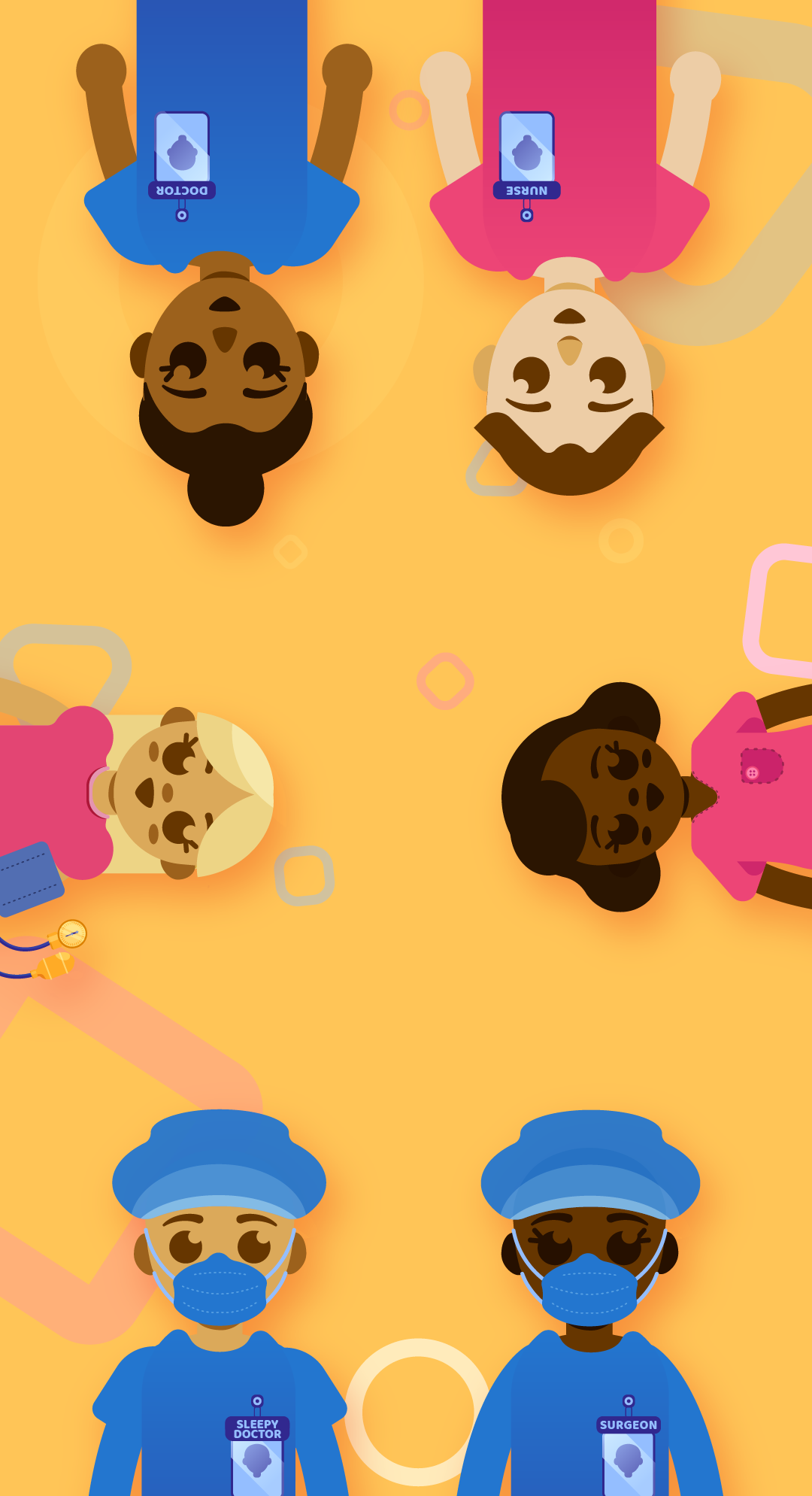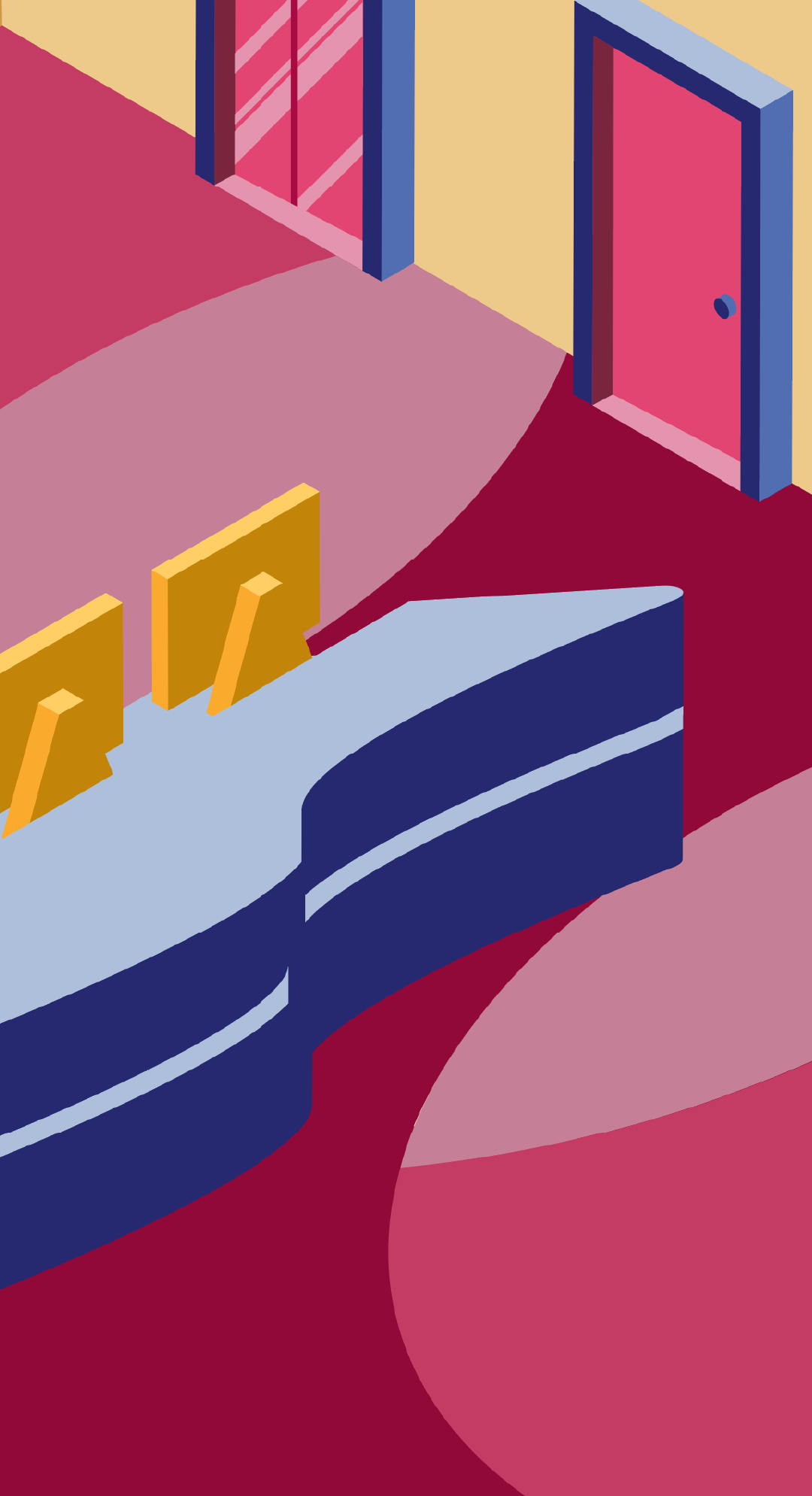 Design an iPad app and a companion book, each with narrative and 'I Spy' components to help patients familiarize and retain knowledge of the operation experience.
App Design Lead 

|  Ian Costello

(also me)
Book Design Lead

  | 

Hannah Brusca
Collaborative Partners

 

|  Shands Childcare Specialists & University of Florida Biomedical Engineers
Blue, magenta, and yellow compose the palette with equal weight. These primary colors are affable with younger audiences. 
Baloo Regular provides a friendly and round typeface with just a hint of character.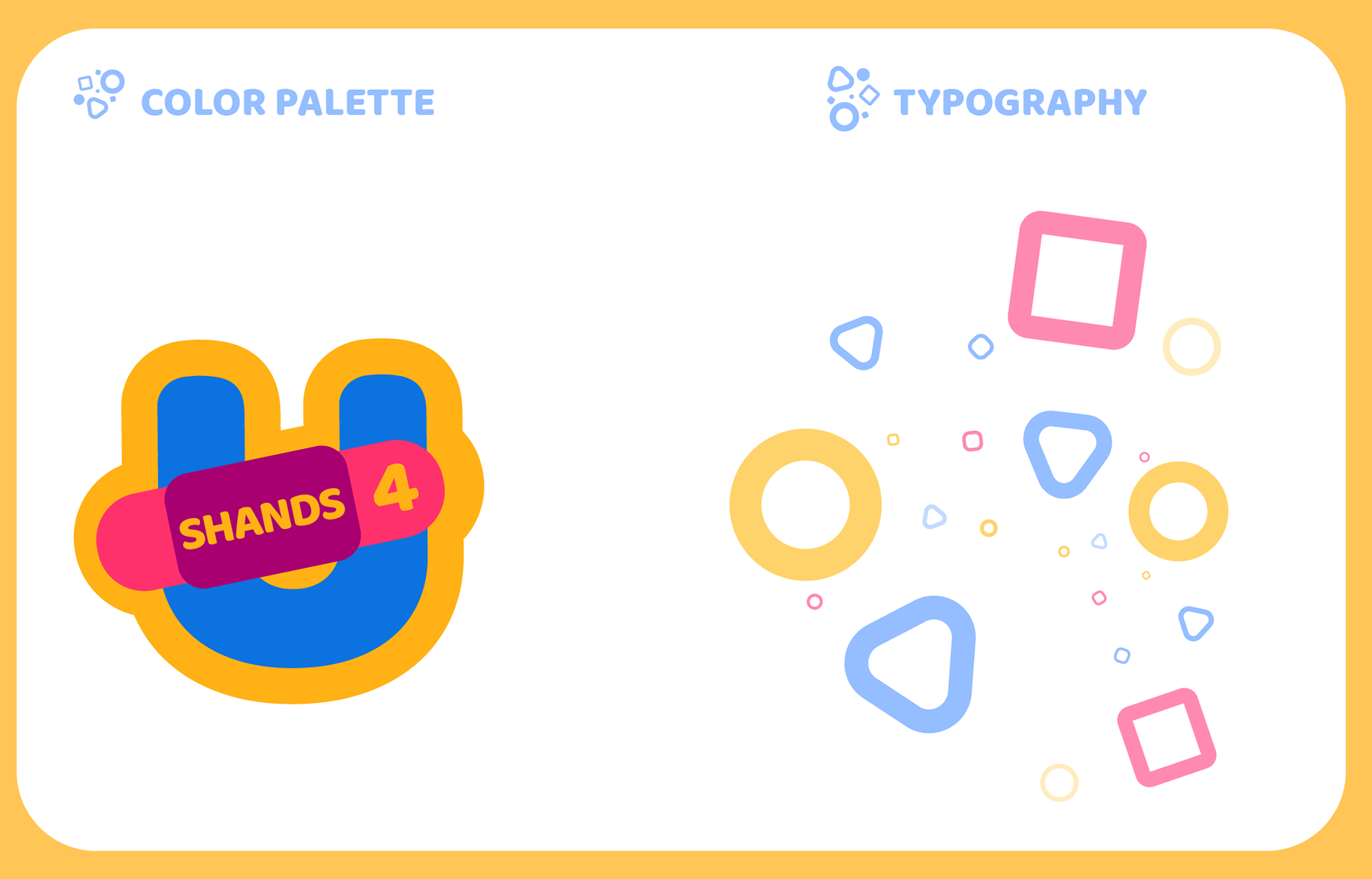 The goal of the logo was to successfully incorporate a bandaid, letter "U", and the Shands name
These vector assets were designed to be friendly, yet recognizable versions of their real-world counterparts.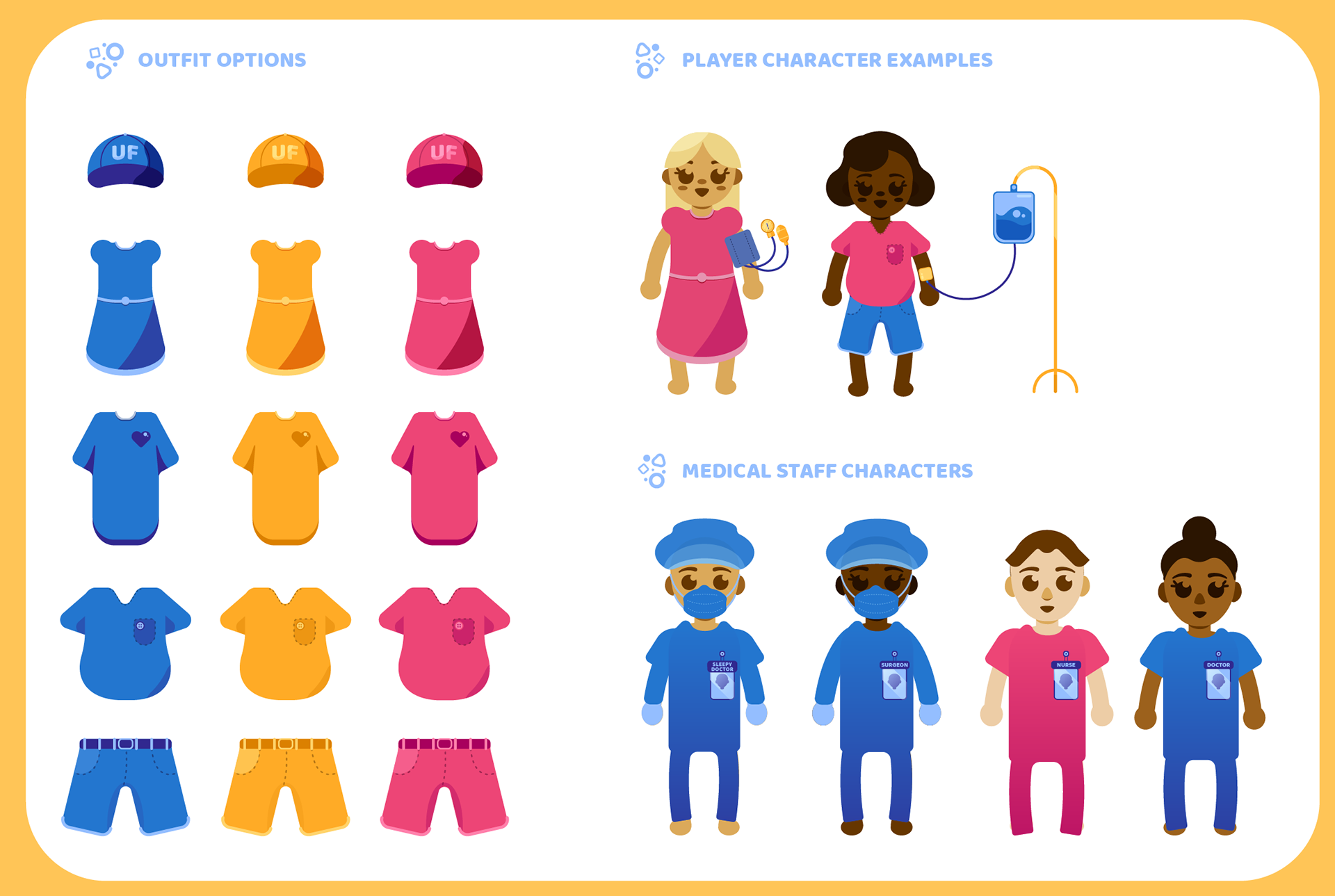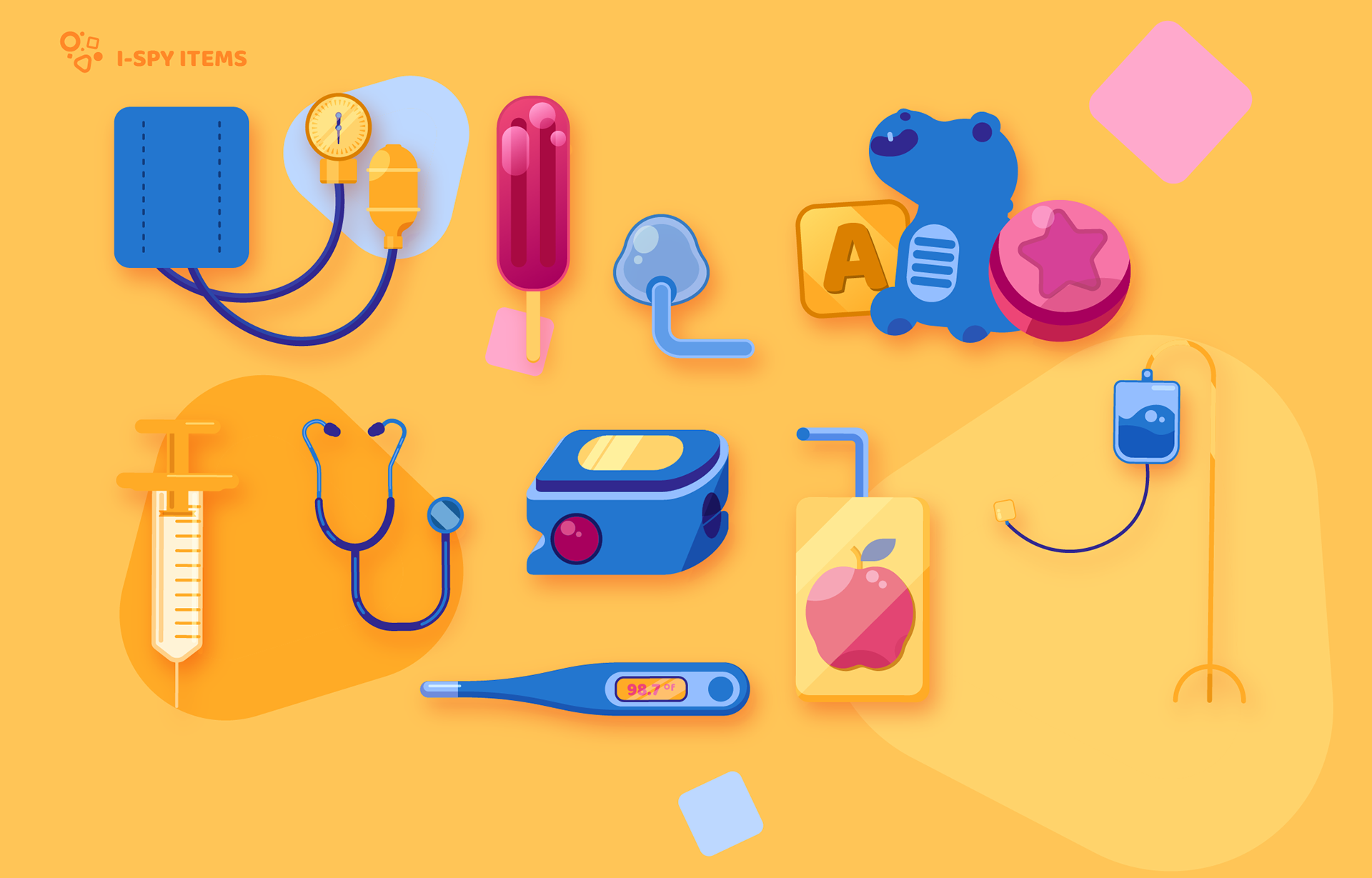 Players are given the option to either begin the experience from the beginning or start from a particular scene. This makes reviewing particular sections or quickly catching up easier.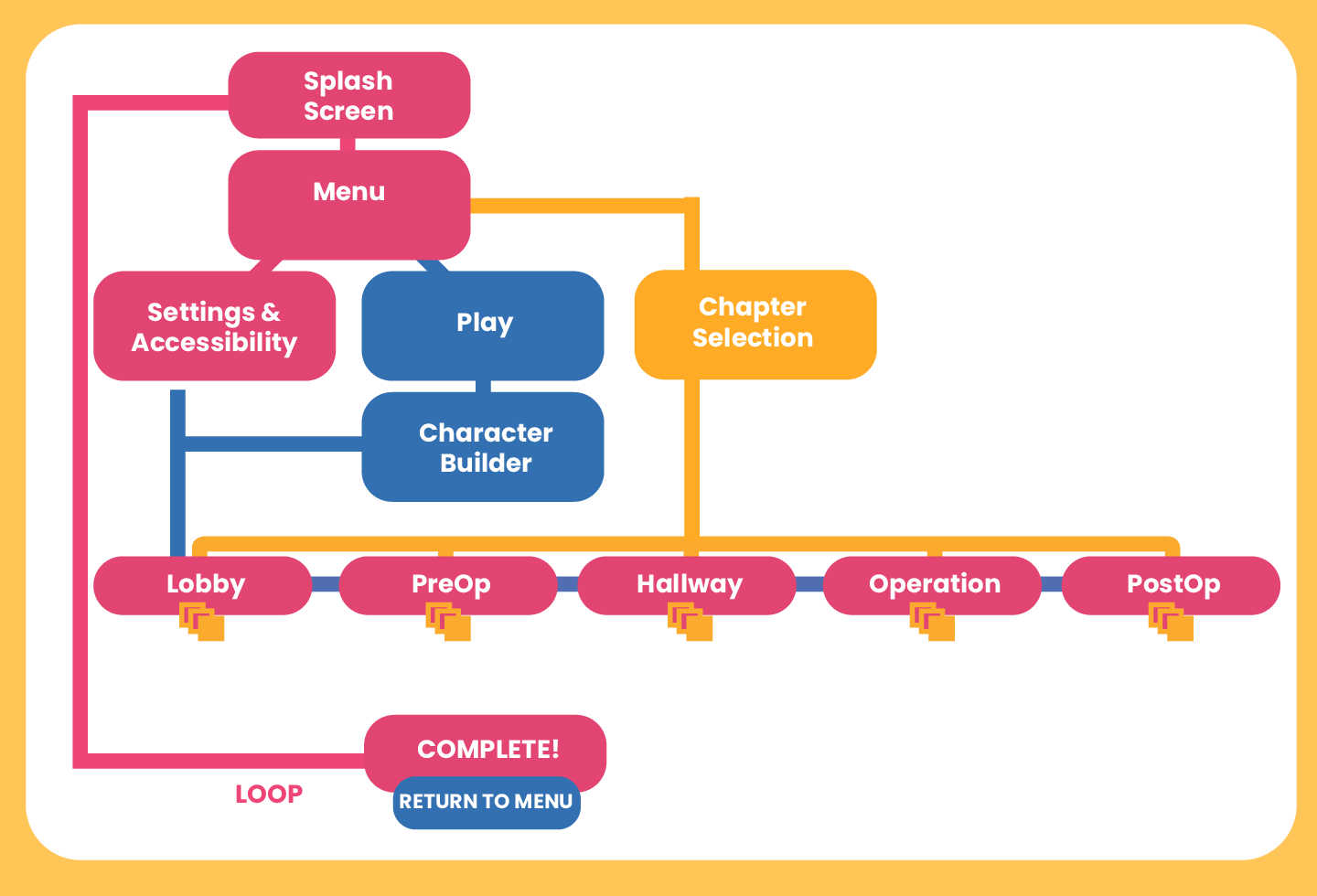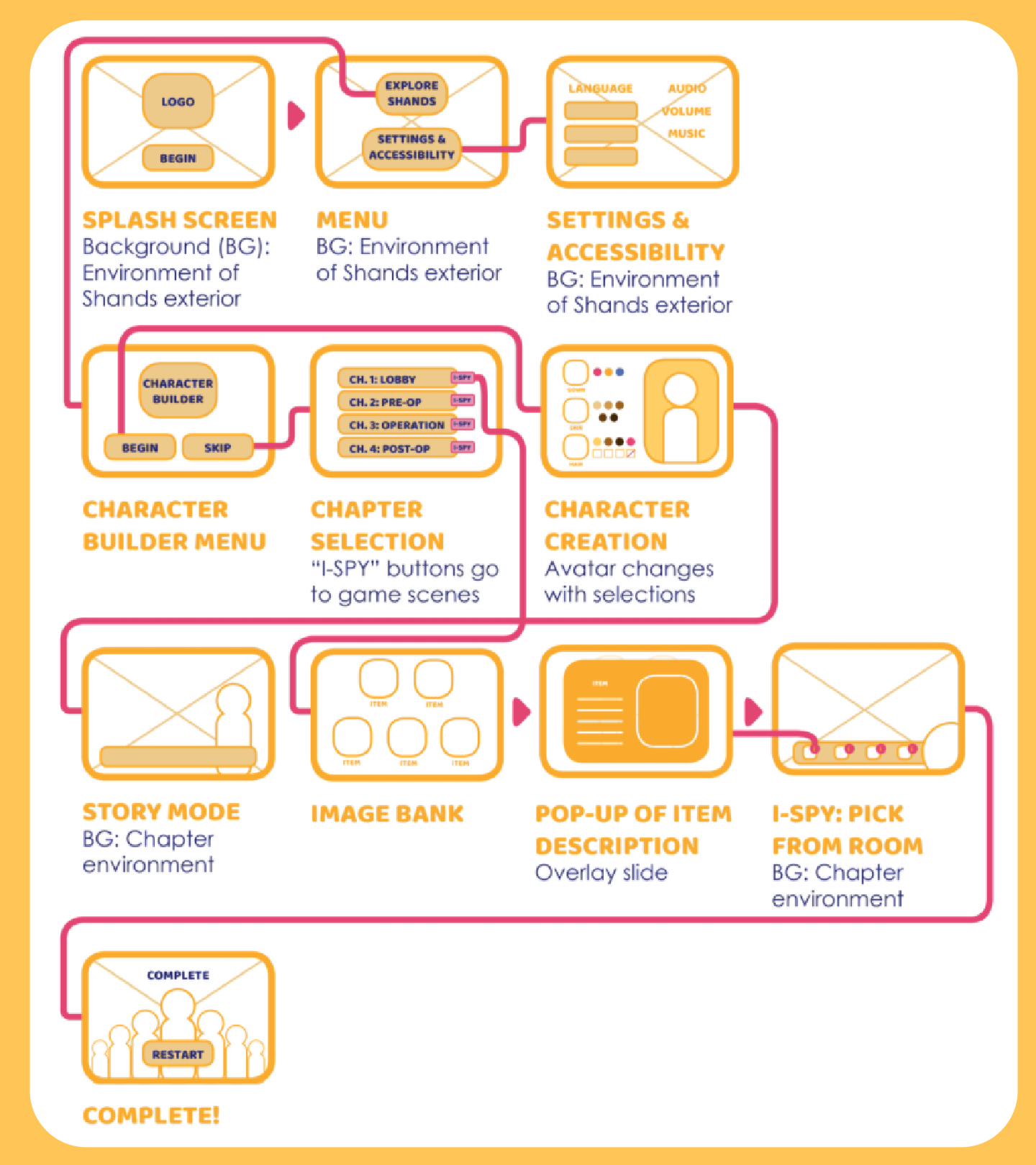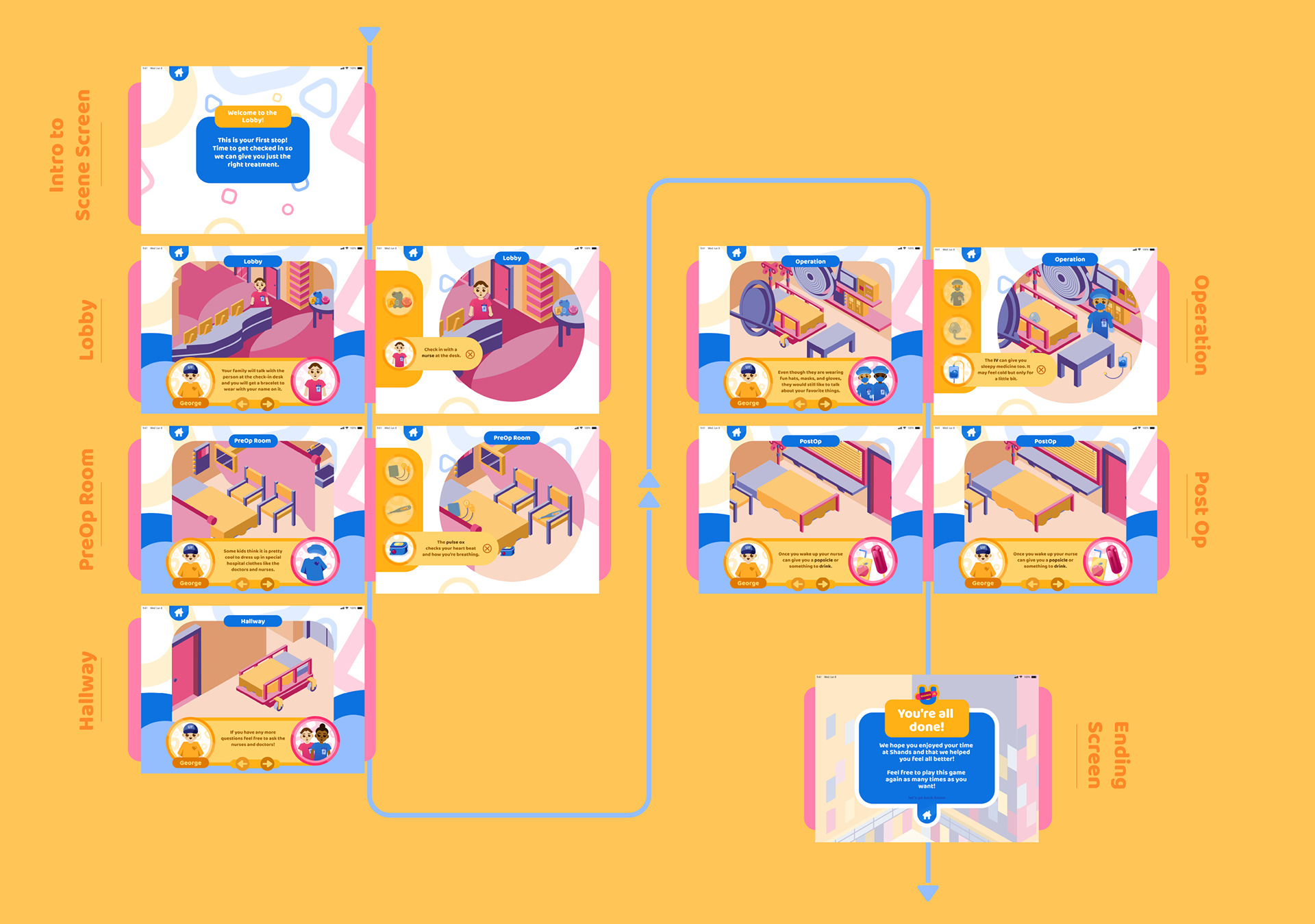 Key Interactions + Sequences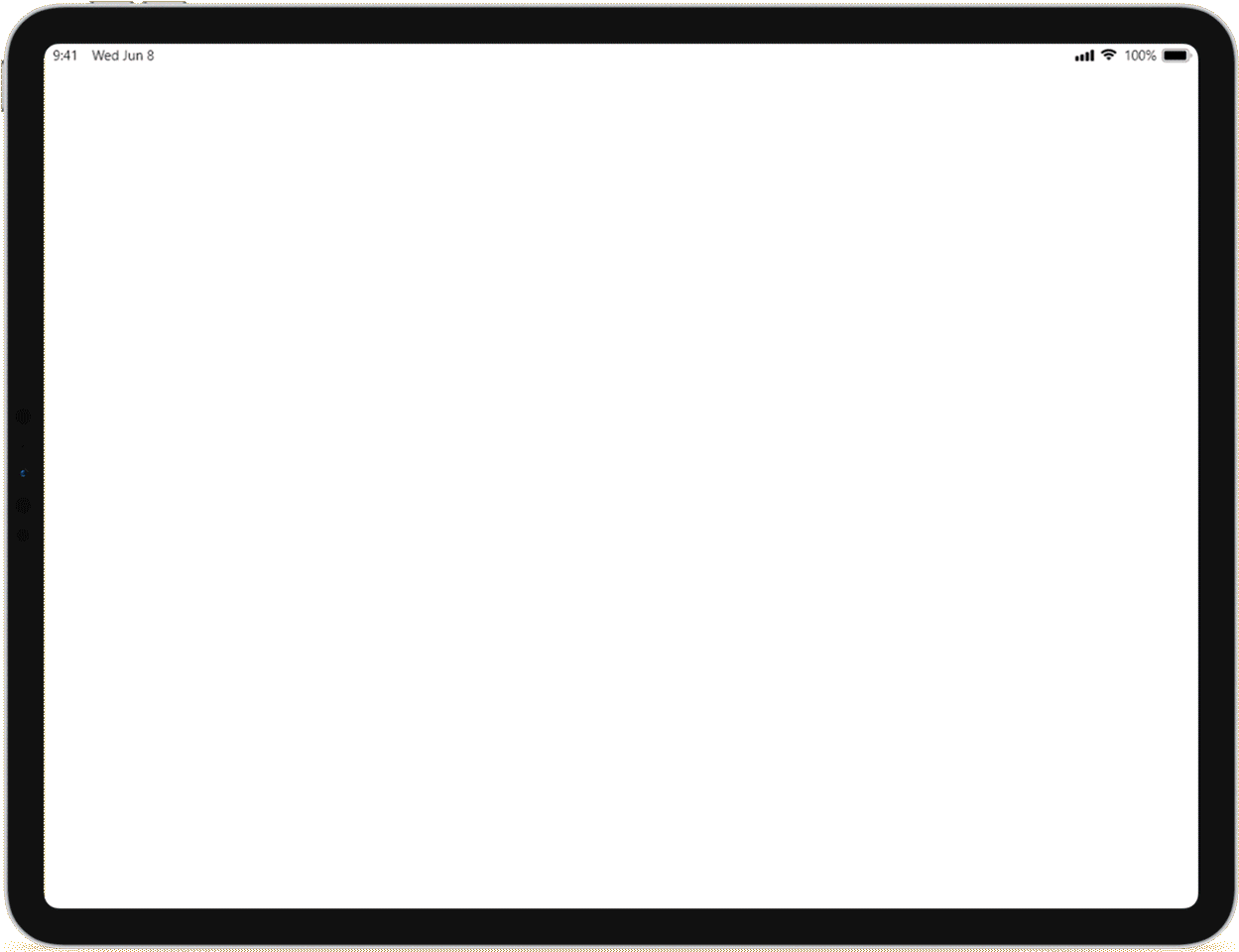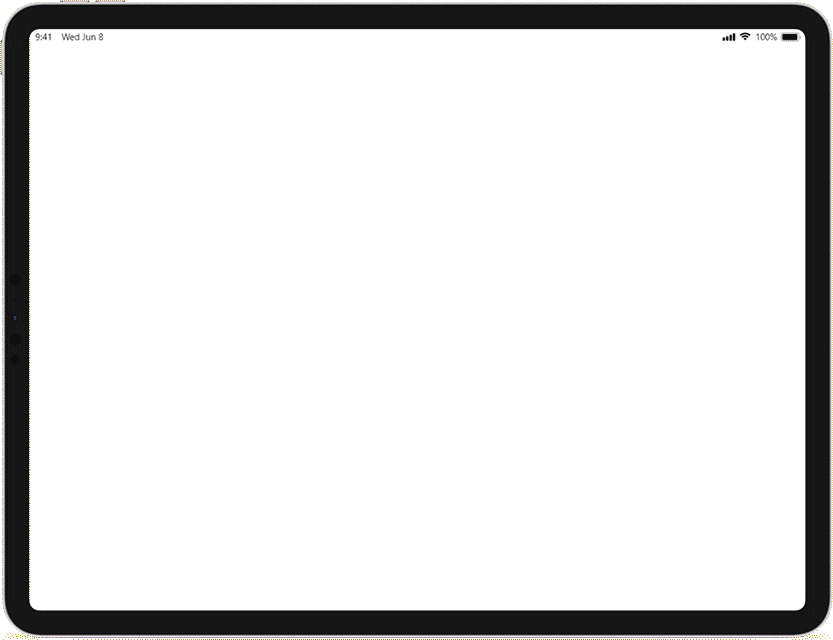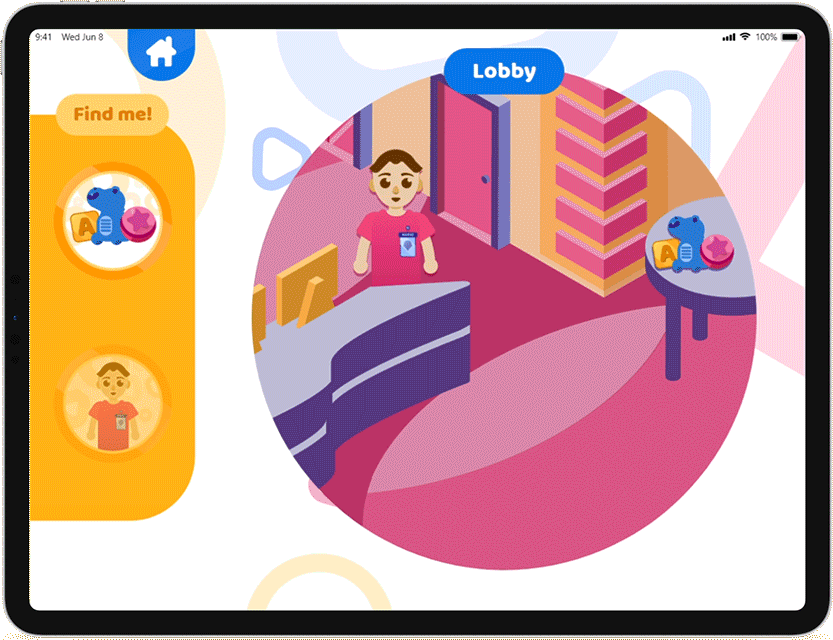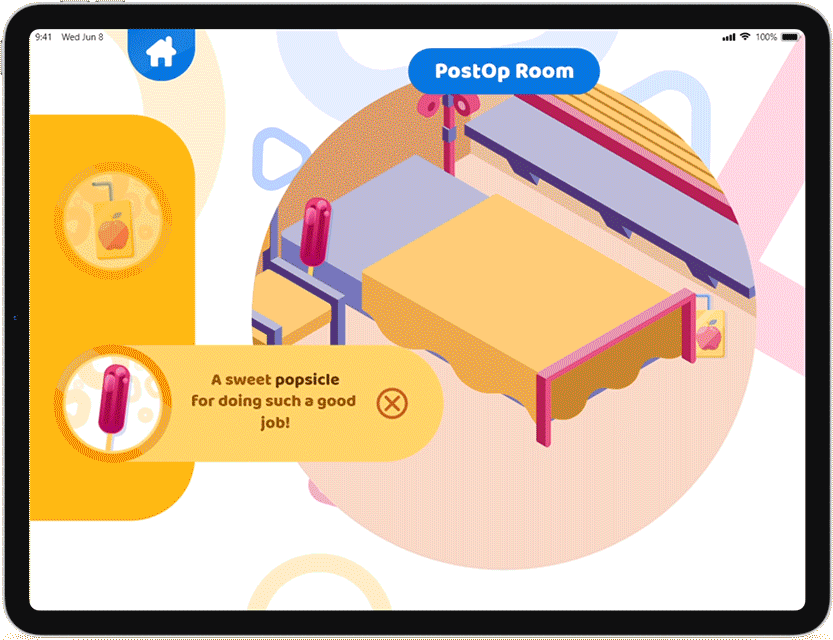 Developed in parallel, the book was designed as a companion or alternative to the app. The separation of the "Learn" and "I Spy" modes is still present, and all assets are shared with the app.​​​​​​​